In the realm of welding, there are plenty of methods and techniques to choose from. TIG (Tungsten Inert Gas) welding is one of those that includes the use of a tungsten electrode and an argon gas to shield the weld puddle from contaminates in the air. It can be used for various applications. Here are just a few things that TIG welding can be used for.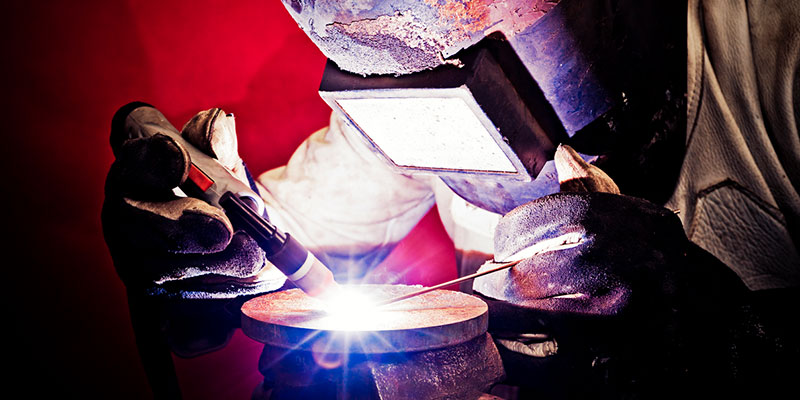 Pipe working: One of the many uses of TIG welding is for pipelines and pipes. This is because this method can meld the pipes together seamlessly. TIG welding also works well with a variety of materials.
Art and decorative work: TIG welding is also perfect for any projects that focus on the finer details and require precision. This specific type of welding allows for clean finishes and invisible weld lines, so you can use it to create intricate designs.
Automotive work: TIG welding allows for easy control over the heating and cooling. This means you can have more exact welding, making it great for automotive work that needs to just disappear in the design of the car.
Special materials: TIG welding is especially great when you need to work with particularly thin materials or special materials like titanium that require careful and precise welding.
As you can see, TIG welding has many applications and purposes. As with any welding method or technique, it does require safety measures and careful practice. You can trust our team to help you with any TIG welding project you may have. If you are interested in learning more about welding or how we can help with your next project, please contact us.