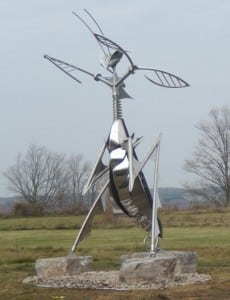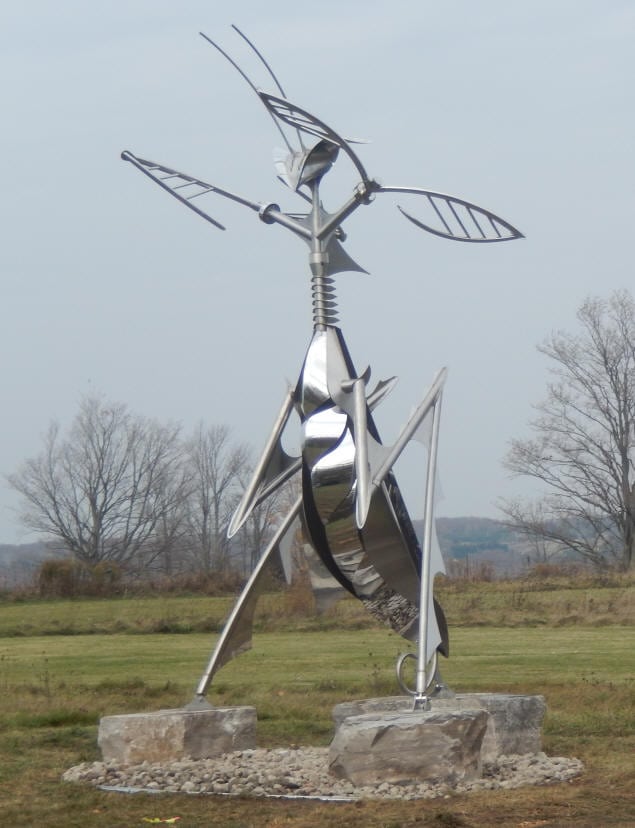 Stainless Outfitters is the original supplier to such well known names as Hinterhoeller Yachts, builders of Nonsuch, C&C Yachts, Bombardier Aerospace, M.D.S. Nordion, Toronto Parks and Recreation, The Ontario Provincial Police, plus many more.
We carry on file, boat rail specifications for both power and sailboats built within the last 30 years. Our raw materials are of the highest quality, produced in North America and our suppliers provide material certifications to ensure the maximum corrosion resistance. All of our products are manufactured from type 304L and 316 stainless steel.
Our mission is to meet the challenges in the design and manufacture of custom and one off products. We are pleased to work with our customers from concept to reality. Please view the rest of our website to see our standard production items.