Our boat stairs for seniors are made from high-quality stainless steel that's resistant to corrosion.
When a boat has more than one level, each level is typically accessible via a set of stairs. But the stairs on some boats aren't as easy to use, especially for those who aren't as light on their feet as they used to be. Aging shouldn't prevent you from using your beloved boat and accessing all of its levels.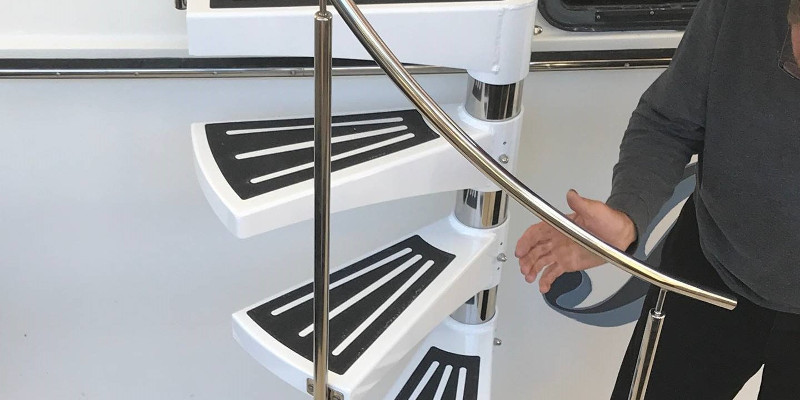 At Stainless Outfitters Inc., we work with marine clients across the country to provide custom components that make their boats more functional and secure. One of the options we offer is
boat stairs for seniors
. These stairs can be custom designed to fit the boat's specifications and provide more security for older people as they climb up and down.
Stairs can be dangerous for senior citizens in any capacity. One wrong step, and you could end up at the bottom in a heap, possibly with serious injuries. Investing in boat stairs that are made with your unique needs in mind can make your sea vessel a safer place to spend time. When our technicians construct boat stairs for seniors, we add grip surfaces and wider treads. These elements of the staircase can make for easier navigation, improving the safety of those who use it.
I give them my highest recommendation!
"I have been a customer of Stainless Outfitters Inc. for more than twenty years for custom stainless steel fabrication. They are fantastic to deal with - very skilled - and their prices are more than reasonable and fair for their high-quality work. I give them my highest recommendation!"
★★★★★ Harold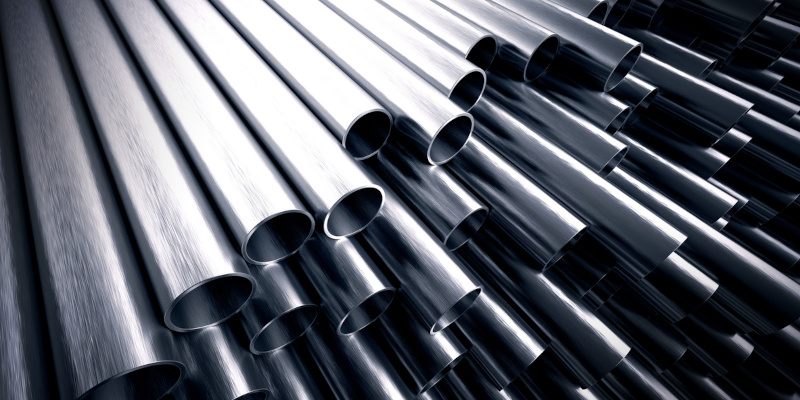 Marine
We are proud to serve the marine industry by manufacturing exceptional stainless steel products.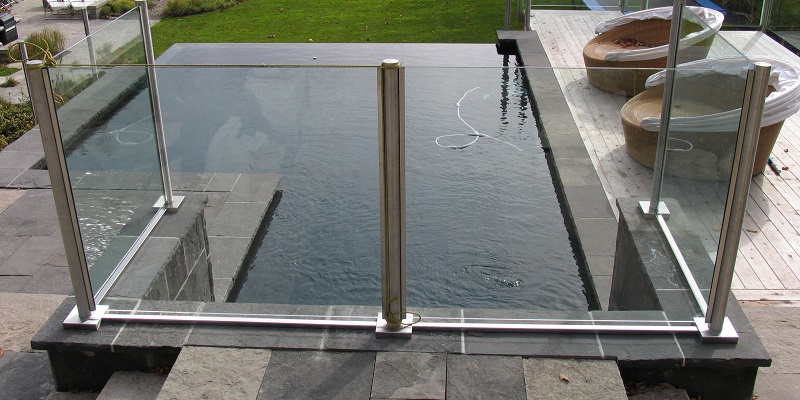 Architectural Railings
When we craft architectural railings for your building, you can rest assured that you will receive a final product that exceeds your expectations.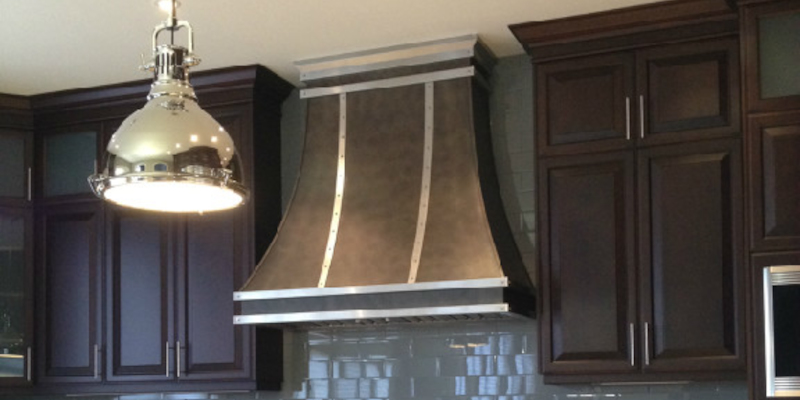 Custom Interior Designs
We work collaboratively with interior design specialists on custom products, such as range hoods, countertops, and backsplashes. Stainless steel furniture is another area which is growing in popularity. We are able to offer a number of finishes from mirror and brushed to custom patina.
We manufacture durable, high-quality products for every one of our clients in North America.
Our
boat stairs for seniors
are made from high-quality stainless steel that's resistant to corrosion. You don't have to worry about the stairs rusting or sustaining damage when exposed to the salty sea air and water. If you'd like to request a set of safer stairs for your vessel,
contact us to get started.
---
At Stainless Outfitters Inc., we offer boat stairs for seniors in Barrie, Orillia, Newmarket, Alliston, Muskoka, Collingwood, Meaford, Thornbury, Stayner, Wasaga Beach, Midland, Penetanguishene, Gravenhurst, Bracebridge, Parry Sound, Owen Sound, Huntsville, Toronto and the GTA, as well as all of Ontario and North America.
Why Choose Stainless Outfitters Inc.?
Our stainless steel products deliver immense value to any project and positively represent our 30 years of experience serving the area. We have acted as the original stainless steel supplier to many well-known brands and organizations, including Toronto Parks and Recreation, the Ontario Provincial Police, C&C Yachts, Hinterhoeller Yachts, Best Theratronics and many more. Any of our past and present clients can attest to the quality of our stainless steel products and the impressive level of service we provide.
See what some of our satisfied clients are saying about our boat stairs and other products and services.
You are sure to find the right boat stairs when you work with our team.
Learn About the Advantages of Spiral Boat Stairs