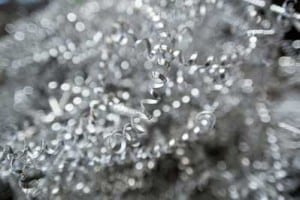 Many people believe that stainless steel is simply stainless steel and there are no variations on this metal. However, there many different stainless steel variations that exist; here is a brief introduction to the five that are the most common:
Ferritic–This type of stainless steel is usually based on chromium, and it contains a small amount of carbon. This type of stainless steel is chosen for projects because it is resistant to cracking and stress corrosion. This magnetic type of stainless steel cannot be hardened by heat treatment.
Austenitic–The most common stainless steel, the microstructure of this type of stainless steel is derived from the addition of nitrogen, manganese, and nitrogen. Austenitic stainless steel is easy to weld and form. Although this type of stainless steel is nonmagnetic, it can sometimes illicit a magnetic response, depending on its composition.
Martensitic–Similar to ferritic stainless steel, this type is based on Chromium, but it has much higher carbon levels. This type of stainless steel is used during projects where moderate corrosion resistance and extreme strength are required.
Duplex–This type of stainless steel is half austenitic and half ferritic. Resistant to stress corrosion, it can be welded thanks to its moderate formability.
Precipitation hardening–This type of stainless steel can develop extreme strength if elements like aluminum, copper, and niobium are added. It can be machined to create intricate designs and shapes.