As you can guess by the name, here at Stainless Outfitters Inc., we specialize in bringing you the best in stainless steel products and fabrication services. Stainless steel is an extremely popular material in many industries due to its incredible versatility. At our shop alone, we create custom boat components, kitchen fixtures, furniture, and even art and sculpture. To give you an idea of the wide variety of custom work we can do for you, in this article our team at Stainless Outfitters Inc. will provide a brief overview of some of our most frequently used stainless steel applications.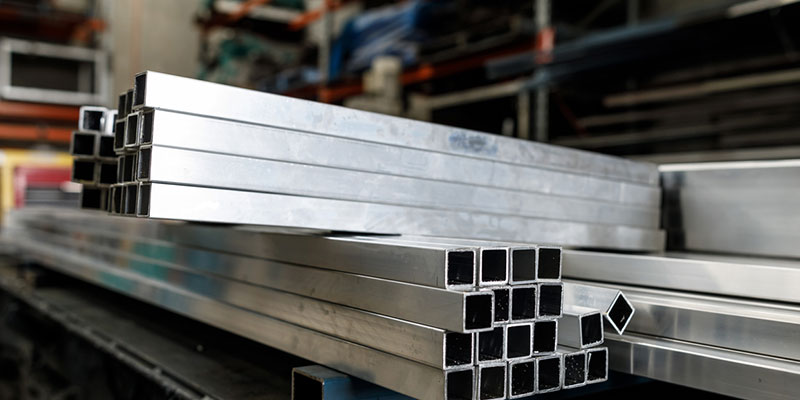 Construction- It's no surprise that steel is used a lot in the architectural and construction fields. It's incredibly durable and strong, which makes it an ideal choice for building projects of all kinds. In our shop, we make a variety of stainless steel architectural elements, including thresholds and handrails.
Transportation- Another field that makes heavy use of stainless steel is transportation. Whether designed for land, sea, or air, you are unlikely to find a vehicle without at least some stainless steel in its design. Here at Stainless Outfitters Inc., we do a lot of work creating custom fittings for watercraft, so if you have a boat that needs some new hardware, give us a call.
Food Prep- Whether in a restaurant or in your home, stainless steel is also a common sight in the kitchen. It's durable enough to hold up to heavy use, and it's also both resistant to pathogens and extremely easy to clean. These qualities make it an ideal choice for any kitchen. At Stainless Outfitters Inc., we create custom countertops, backsplashes, and range hoods to take any kitchen to the next level.