When you think of stainless steel, many of us jump straight to kitchen features. Stainless steel appliances, countertops, backsplashes — all of these are great uses for stainless steel. However, did you know that stainless steel in the kitchen only scratches the surface of the many uses of stainless steel? Stainless steel is applicable in all kinds of areas, and once you start to look for them, you'll never go back to thinking of stainless steel as a strictly kitchen product! For example, stainless steel has a wide variety of uses when it comes to boats and other marine needs. Stainless steel is used for all sorts of marine structures, including: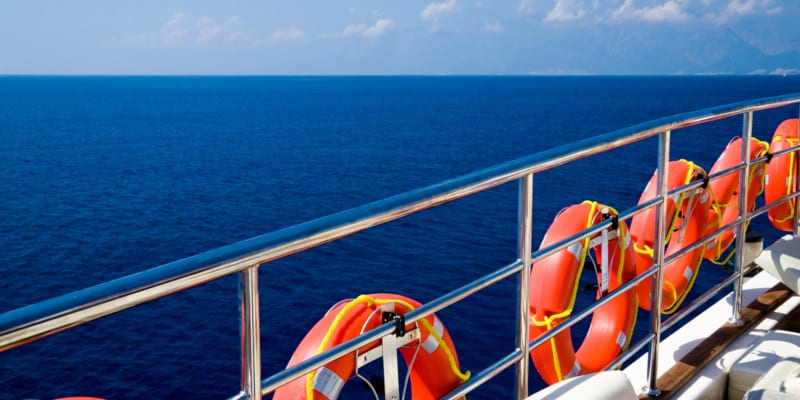 Pulpit Rails
Stern Rails
Bow Rails
Cabin Top Handrails
Grab Handles
Chainplates
Mast Collars
Outboard Motor Lifts
Swim Platforms
Anchor Roller
Bimini Frames
Fittings
Radar Arches
Stanchions
Stemheads
Davits
Ladders
Lifelines
These are just some of the marine uses for stainless steel that we offer here at Stainless Outfitters Inc. Stainless steel makes for a perfect material in marine use due to the fact that it is incredibly strong, can withstand a wide variety of freezing or burning temperatures without damage, won't rust or deteriorate with exposure to water, and can be manufactured in all sorts of shapes and sizes.
We would love to talk with you more about stainless steel uses in marine capacities or the other uses that we have for stainless steel. For questions or to meet with us, please give us a call today. We look forward to hearing from you.