If you are spending time on a boat for any reason, whether it's for work or leisure, it's important to practice good boat safety. For example, always wearing a lifejacket, being aware of the weather, and using common sense are some essential elements of staying safe out on the water. So is having reliable lifelines.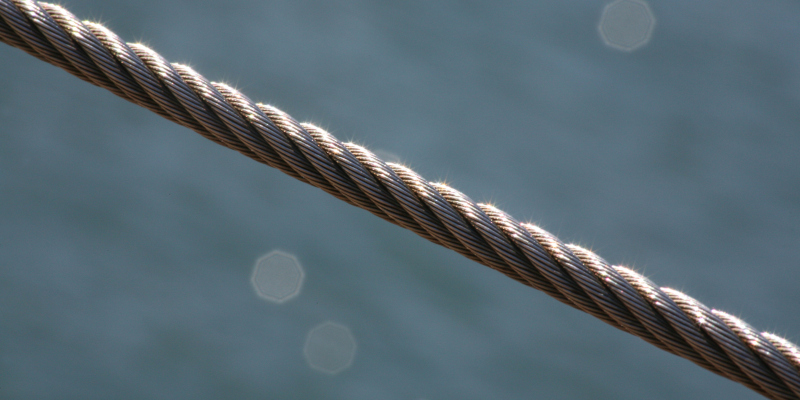 You may not hear much about lifelines in your everyday life. Or if you do, they might be metaphorical ones. People often talk about different items or practices that are like a "lifeline" to them, but the reason these are powerful metaphors is because lifelines are such powerful tools that preserve lives at sea. Just as it's important to have a lifeline for your boat, it's also important to make sure it is of the highest quality so you can rest assured that it will do its job properly.
Stainless steel lifelines are one of the best options available to you. Stainless steel is an incredibly durable material that is used for all kinds of purposes, from cookware to the construction of large buildings. Stainless steel is also non-corrosive, so you don't have to worry about your lifeline rusting. With their impressive display of strength, you can rely on stainless steel lifelines to be strong enough to save a life. In order to practice good boat safety, you should be sure to check your lifelines annually to make sure they are in working condition.
Don't hesitate to contact us today if you have questions.