Most of us are envious of those with artistic talent who can dream up art and sculpture pieces that are pleasing to the eye, an ideal focal piece, and simply fun to have around. Even if you do not have that skill, you can still enjoy beautiful, unique pieces for your home or business. Whether you have a theme in mind, a detailed vision, or no idea whatsoever, you can still get a great result by working with a custom stainless fabricator who has expertise with art and sculpture.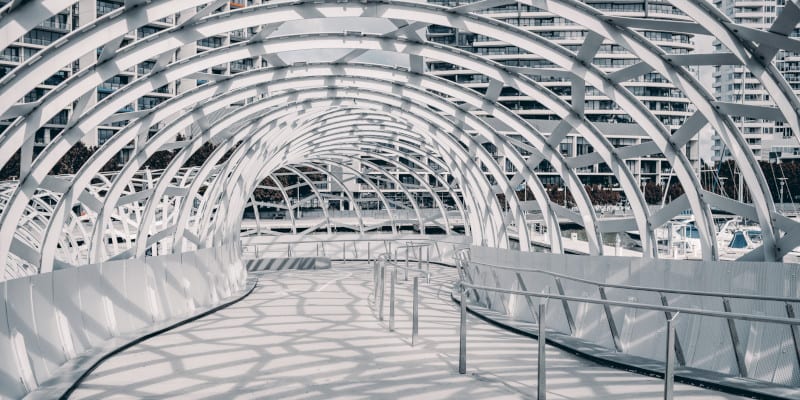 Art and sculpture can fall into many categories. Whether you are looking for something to put on a wall in your home, hang over a conference table at work, or stand proud and strong outdoors, working with a fabricator from concept to completion will be a fun experience. The use of a statue outside your business can do wonders for drawing attention. This is especially true of kinetic (wind-driven) pieces, as they quickly draw the eye with only a light breeze.
Here at Stainless Outfitters Inc., we have been commissioned to create a number of art and sculpture pieces throughout the Barrie, Ontario area. We are happy to work with local artists to create stunning pieces that will be admired for years to come. We use innovative fabricating methods and the correct materials for the job in terms of structural integrity and durability.
If you would like to know more about our art and sculpture fabrication or the creation of custom stainless products for inside your home or business, don't hesitate to contact us. Our mission is to meet the challenges in the design and manufacture of custom, one-of-a-kind products. Call today for more information.