Stainless steel pieces are a common appearance in many homes and businesses, but they're most often presented as appliances, light fixtures, and small finishes. However, there are more ways to incorporate stainless-steel pieces into your home. Stainless furniture has often been used for outdoor purposes, but it has many advantages to offer for indoor use as well.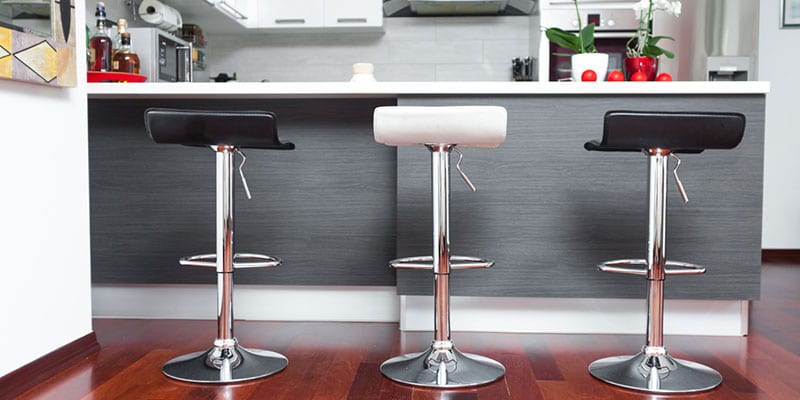 Durability – In the incident of a fire or flood, stainless furniture has a much higher durability than most other materials. Stainless steel is much more resistant to dents, dings and scratches compared to wood or thinner metals such as aluminum or chrome. This makes it a great choice for kitchen tables, chairs, and barstools that take a lot of heavy wear. Stainless steel won't warp or fade but will continue to look as good as new with regular polishing.
Maintenance – Our stainless steel is made from raw materials sourced right here in North America. Our top-quality products will not corrode and are unlikely to blemish with the use of different household chemicals. Unlike wooden furniture, spills will not create stubborn stains or rings, but can be easily wiped away.
Versatility – Our stainless steel can be molded to fit any design style, shape, or size. The neutral gray colour won't clash with various colour schemes or wood finishes. It can be finished to produce a high shine or more subtle matte look. You are certain to find a look that suits your unique tastes.
Here at Stainless Outfitters Inc., we have proudly provided top-quality stainless steel products and services for thirty years. We work with multiple industries, such as marine, architecture, and art and sculpture. This wide array of experience has enabled us to create pieces that are both strong and beautiful. Contact us today to learn more about stainless furniture options.