At Stainless Outfitters Inc., we are proud to offer the best in stainless steel products and fabrication services. Whether you need handrails, range hoods, or anything else, we have you covered. One of the many products we offer is stainless signage, and in this article, we'll be going over a few of the advantages it offers compared to other options.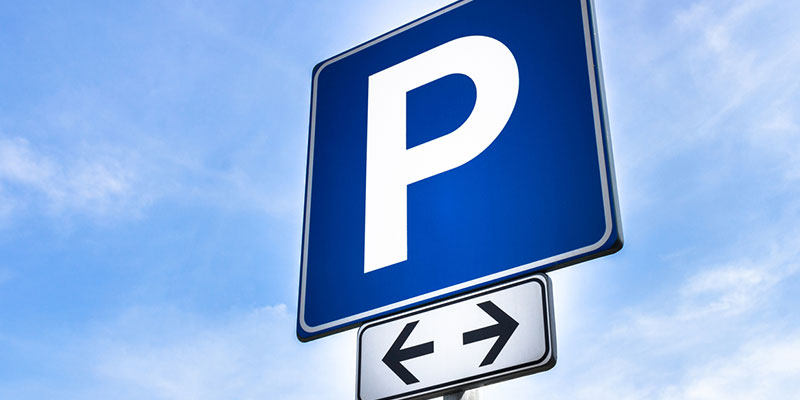 Durability. One of the main advantages of stainless signage is its durability. Your signage will be exposed to the elements and will have to hold up under a great deal of environmental stress. To ensure that your signs will last for as long as possible, we at Stainless Outfitters Inc. recommend investing in stainless steel options that will resist rust and corrosion.
Toughness. In addition to its resistance to rust, another advantage of stainless signage is that it is very tough, which makes it highly resistant to dents and scratches. Although one or two cosmetic flaws aren't usually a problem, too many such blemishes can impede readability and make it harder for people to find your business or follow the sign's directions.
Longevity/Ease of Maintenance. Lastly, stainless signage is always a good choice if you're looking for signs that will last for as long as possible. The durability and toughness of stainless steel also give it incredible longevity, meaning that you'll be able to go years or decades without replacing your signs. In addition, these qualities make stainless signage easy to maintain.