Our stainless steel outboard motor lifts offer maximum corrosion resistance and improved performance.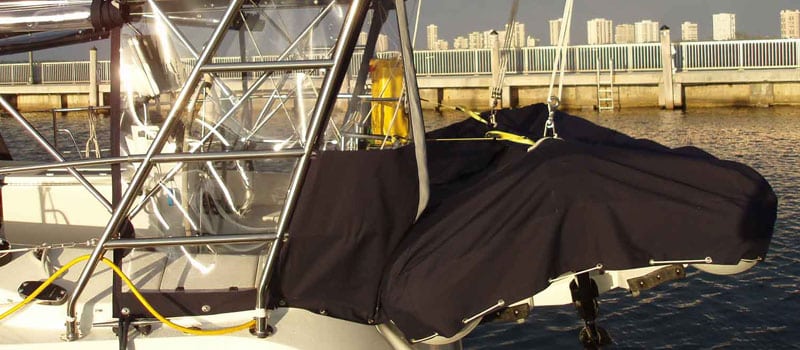 Just because you need the ability to lift and lower your outboard motor doesn't mean you have to sacrifice looks or material durability. At Stainless Outfitters Inc., we can help you achieve your boating equipment goals by supplying outboard motor lifts made of the highest-quality stainless steel materials. We use certified raw materials from North American suppliers, and we are committed to meeting the challenges presented in the design and manufacturing process. When you choose our stainless steel outboard motor lifts, you'll enjoy maximum corrosion resistance and improved performance for the long-term.
Because your outboard motor lift allows you to better control the speed, fuel economy, and efficiency of your boat performance, having the highest-quality product in place will ensure that you get the best results. Whether you are replacing your old outboard motor lift or your new boat has non-standard specs, you can rely on us at Stainless Outfitters Inc. to produce the outboard motor lifts that work best for your boat. We can also manufacture your other boating equipment in stainless steel, including stanchions, mast collars, chainplates, ladders and more.
At Stainless Outfitters Inc., we have worked with various individuals and well-known boating companies, and we will be happy to discuss your design concepts and boating equipment needs. If you have questions about our stainless steel products or you would like to place an order for an outboard motor lift, contact us today. We will work with you from concept to reality, and we look forward to helping you maximize each boating experience.