While it is true that there are plenty of options on the market for stainless sinks, range hoods, backsplashes, and other kitchen accents, if you truly want a unique result that encompasses everything you are imagining, consider custom architectural stainless steel products. By working with an experienced and creative stainless fabricator, you can get the custom design and sizes that will take your kitchen renovation to the next level. Here are a few ideas to get you started: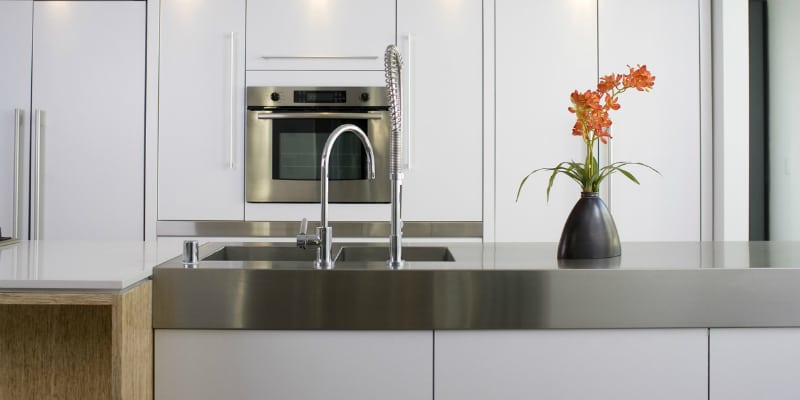 Custom architectural range hood – Your new range hood can have sleek lines or be something more elaborate and go beyond the standard widths found in the mass-produced market. Whether you want something classic or ultra-modern, the sky is the limit. Often, range hoods are only the width of a typical stove, but it can be beneficial to go a bit wider to be sure all the steam and smoke is effectively removed from your kitchen.
Custom architectural sink – Imagine the freedom to make your kitchen sink as wide and as deep as you would like. You can go for one compartment or two, three or whatever fits your lifestyle. A drain area can also be incorporated into your stainless sink. A popular option is a separate prep sink.
Custom architectural countertops, furniture, and accents – If you love the industrial style, then you'll love stainless counters and perhaps even a matching table for the breakfast nook area. There are many finishes that can be fabricated, such as mirror and custom patina, that are excellent for getting a unique look for any kitchen component, including accents such as backsplashes.
If you would like to know more about how you can take your kitchen renovation to the next level, talk to our professionals at Stainless Outfitters Inc. We can work with your builder or design professional to fabricate stainless pieces that will give you exactly the look you are going for.