Here at Stainless Outfitters Inc., we want to help you make your boat the best it can be, and we offer a variety of products and services to help you do just that. One of the ways we can help you improve your boat is by designing, building, and installing custom stairs for it. In this article, we'll go over a few reasons why you should consider investing in custom boat stairs.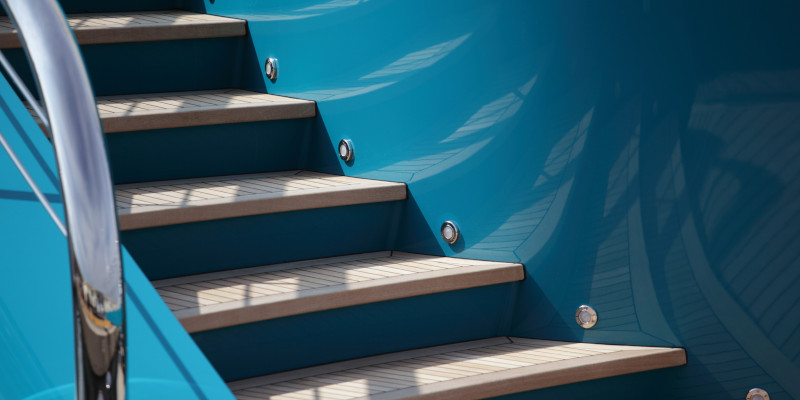 Make Better Use of Space- No matter the size of your boat, space is always at a premium. With this in mind, one of the many benefits of custom boat stairs is that they let you make better use of the space you do have. Our team can create custom stairs that will give you the accessibility you need while using as little space as possible so that you have more room to use for other things.
Get Better Results- Another benefit of custom boat stairs is their superior quality. Our team has extensive experience in design and fabrication, and we will make sure your new stairs are as sturdy and durable as possible so that you can get the most use out of them.
Enjoy Better Design- A third reason to invest in custom boat stairs is because they will give your boat a better aesthetic appearance. Just because your boat stairs need to serve a practical purpose doesn't mean they have to look boring, and our team can help you create a design that gives your boat some extra visual flair.