At Stainless Outfitters, we strive to make your ideas come to life. We enjoy working with you on stainless steel projects from concept to reality. As you are determining details for projects with stainless steel, you will have the option to add polishing services. Polishing can change the appearance of stainless steel to better create the finish you prefer. We offer both brushed and mirror polishing to help you achieve the look and result that you desire. Here is a comparison of these two options.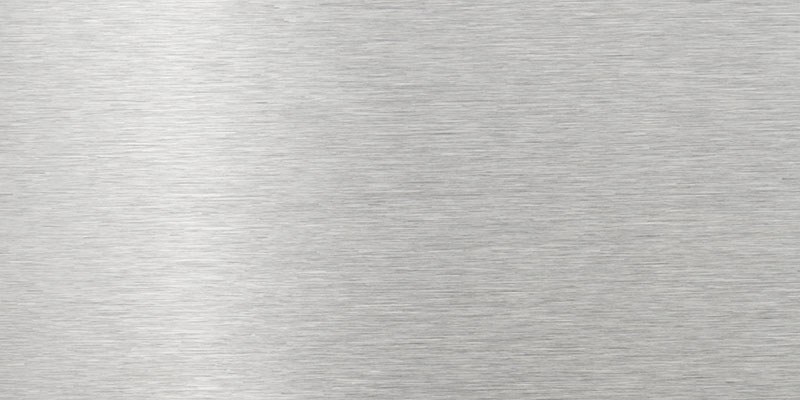 Brushed Polishing. This finish is created by sanding the stainless steel in one direction to achieve a uniform look. This will create a one-directional satin finish. Your project will have a softer appearance while still retaining its classic beauty. Many choose this option for decorative items and architectural designs.
Mirror Polishing. With this service, all surface defects are removed. This creates a mirror-like surface that is very reflective. It is easier to clean because there are no crevices to trap dirt. Many people choose to add mirror polishing to restore a scratched or damaged stainless steel surface. Others just prefer the added luster it gives to the finished product.
While we only use top-quality, raw materials, brushed or mirror polishing can help you achieve the maximum result. Polishing also has the added benefits of removing metal defects, preventing corrosion, and reducing bacterial growth. Contact us at Stainless Outfitters with any questions you may have about our polishing services. We would love to discuss your ideas for designs and determine how we can help make those ideas a reality.