Whether you need them for your stairs, your restrooms, or the deck of your boat, handrails are an essential safety component for a wide variety of applications. At Stainless Outfitters Inc., we offer high-quality custom handrails to ensure that your business has safety protections you can count on. Our team understands that choosing the right material for your handrails can be a confusing process, so to help you do what's best for your application, in this article we'll be comparing the merits of a two of the most popular options.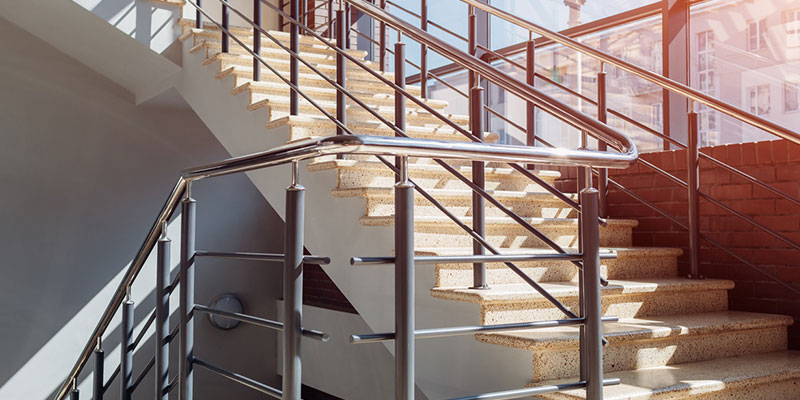 Aluminum. One common material choice for handrails is aluminum. Aluminum handrails are highly durable and are often treated to make them extra resistant to corrosion. They are also very strong yet light, making them easier to install, and an economical option as a result.
Stainless Steel. Lastly, stainless steel is also a popular choice for handrails, as it offers strength, durability, easy maintenance, and more. We at Stainless Outfitters Inc. offer custom handrails that will suit any architectural style, from classic to contemporary, and we have the right experience to deliver the top-notch results you deserve.