When you are looking for a product that is both beautiful and strong, let us show you what stainless TIG welding can accomplish.
Stainless TIG welding is invaluable when an aesthetic appearance of the weld is important. These types of welds tend to look neat, provided they are done by a talented and experienced welder. Here at Stainless Outfitters, Inc., we have the expertise to provide a clean finish without compromising the stainless surface, so you get both beauty and strength, which are equally important for such projects as architectural components, marine products, and artistic sculptures.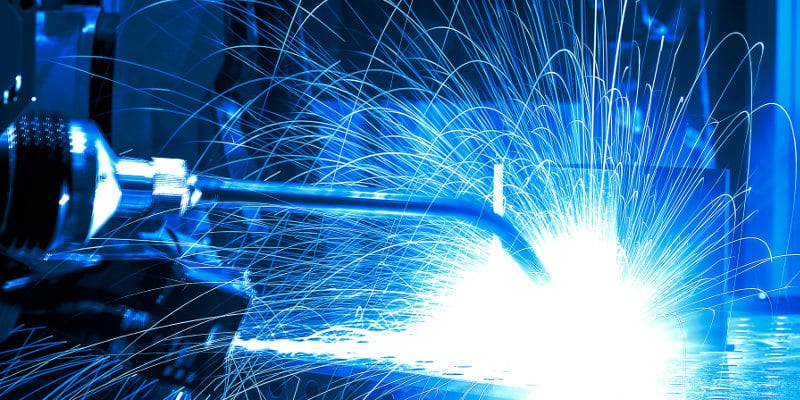 We utilize the highest quality raw materials produced in North America. Our suppliers provide us with material certifications, so you can be assured of maximum corrosion resistance from the products we produce from type 304L and 316 stainless steel. By combining a quality material and our exemplary stainless TIG welding talents, you are assured of a product that is built to last and provides the aesthetic appeal you want for your project.
Our customized approach means we can solve a particular challenge or provide you with one-of-a-kind results. We enjoy taking your project from concept to reality in a way that surpasses other stainless TIG welding shops in the Barrie, Ontario area. We'll go the extra mile for you, so you won't be disappointed in the result or the experience.
Contact us today to discuss what you have in mind, whether that is to create something special and unique or replicate a marine part that has become damaged and you haven't been able to locate what you need. We look forward to serving your stainless TIG welding needs.
---
At Stainless Outfitters Inc., we offer stainless TIG welding in Barrie, Orillia, Newmarket, Alliston, Muskoka, Collingwood, Meaford, Thornbury, Stayner, Wasaga Beach, Midland, Penetanguishene, Gravenhurst, Bracebridge, Parry Sound, Owen Sound, Huntsville, Toronto and the GTA, as well as all of Ontario and North America.